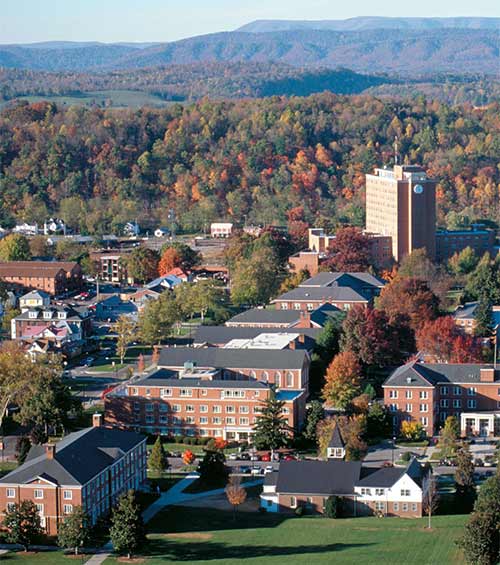 Radford
The New River City
BY THE NUMBERS
POPULATION16,408
AVE. HOUSEHOLD INCOME $46,332
AVE. HOME LISTING PRICE $165,742
AVE. HOME SELLING PRICE $160,990
DATE INCORPORATED NOVEMBER 1892
AREA 10.2 SQ. MILES
*Information is deemed accurate but not guaranteed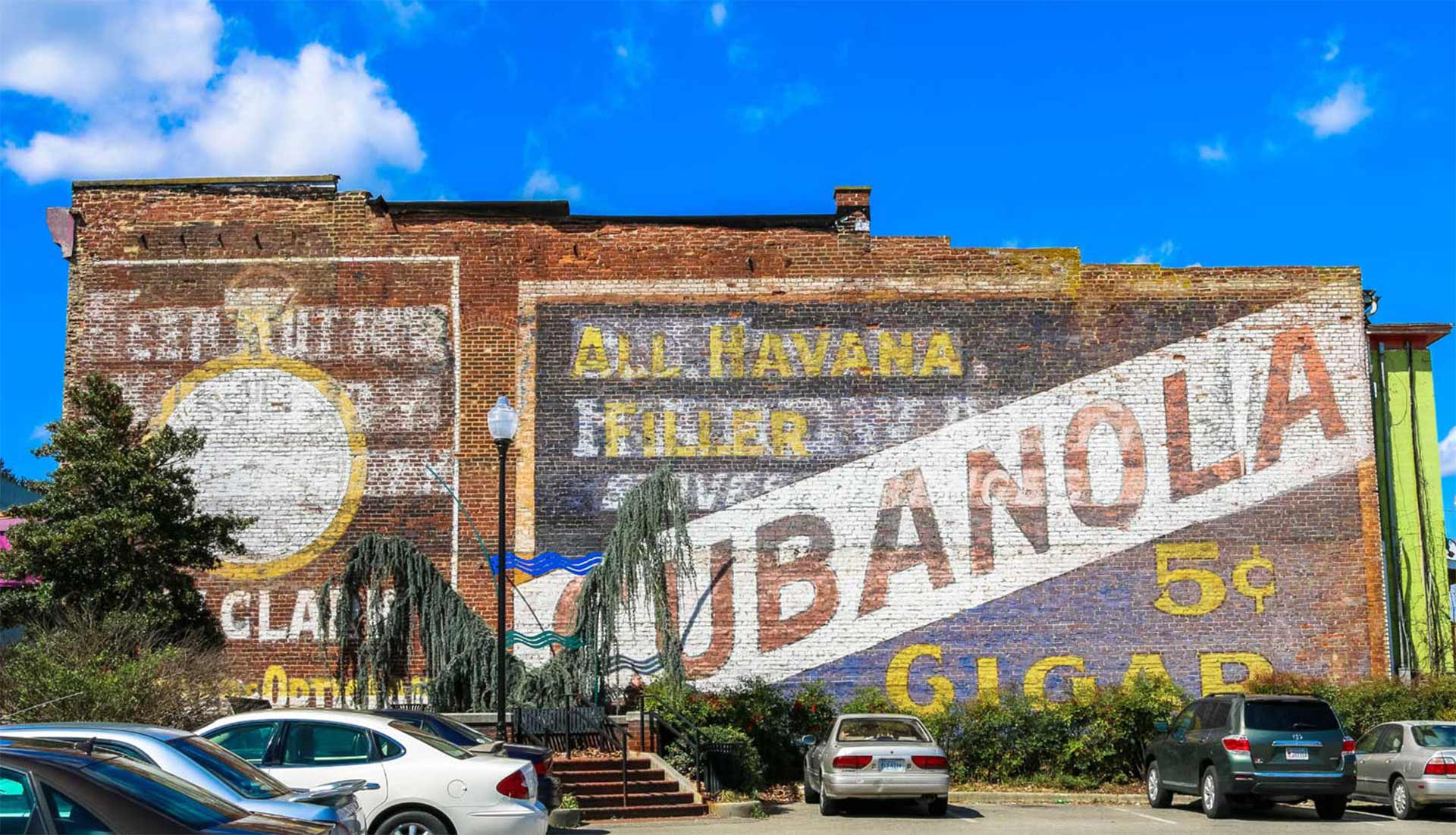 LANDMARKS & ATTRACTIONS
Radford University, Bisset Park, Wildwood Park, Riverway Trail, Radford Mountain Bike Park, Ingles Farm, Farmer's Market, Wilderness Road, Glencoe Museum, Highlanders Festival
Radford is a picturesque town nestled in the Blue Ridge Mountains. Located in the southwestern part of Virginia, about 46 miles southwest of Roanoke, it gained popularity for its proximity to the New River and being home to Radford University. Radford is also part of the tri-city area, with Blacksburg, home of Virginia Tech and Christiansburg.
Homes for Sale in Radford, VA
The town offers a perfect blend of peaceful rural settings and urban amenities. Also, many neighborhoods provide views of the New River and Blue Ridge Mountains. There are various types of homes for sale in Radford, VA—single-family homes, condos, duplexes, farmhouses, log cabins, and townhomes.
The availability of different types of property for sale in Radford, VA, may vary depending on the market conditions, location, and other factors. Start your search for Radford real estate for sale today.
Radford: Outdoor Enthusiasts Magnet
Radford, VA, is a haven for outdoor enthusiasts. The mountains and rivers surrounding it make it perfect for hiking, kayaking, canoeing, cycling, and camping. Within a 20-mile radius, hikers and cyclists can access the multiple trails, including those leading to the Appalachian Trail and the Jefferson National Forest.
Bisset Park is one of the 4 stunning parks and 200 acres of riverfront in Radford, VA. With over 100 acres of land, the park has various amenities such as playgrounds, soccer and football fields, tennis courts, and picnic areas. Additionally, Bisset park features the Riverway Trail, a 3.5-mile paved trail designated for joggers and walkers. For those who do not have their outdoor gear, some local outfitters offer rentals of canoes, kayaks, and inner tubes for a day of enjoyment on the tranquil waters of the New River.
Being New River Valley's recreation center, Radford hosts various events and tournaments all year round. The Riverway is a popular attraction for visitors and residents alike because of its signature trails for biking and hiking. Also, Radford's riverfront draws most locals who want to go fishing, boating, and picnicking. It's the city's point of pride and is often referred to as "The New River City."
Living in Radford, VA
As a small town of just over 16,000, Radford is known for its friendly neighborhoods and breathtaking scenery. Many locals in Radford appreciate the town's slower pace of life and its fresh air. The residents of Radford are known for their willingness to assist their neighbors, which is a rare trait in society today.
Locals and visitors can easily access Radford via Interstate 81 from the south and Virginia Route 11 from the north. Moreover, it offers affordable public transportation with $1 fares and free transport for seniors, children under 12, and Radford University students and staff through Radford Transit.
Radford Available Listings

Sorry we are experiencing system issues. Please try again.