2020 is coming to an end… finally, and 2021 is filled with new possibilities, such as a new home. Going into the housing market amidst a pandemic can be unsettling and overwhelming. At The Louise Baker Team, we make sure to take the stress off when looking for a new place to live. The first decision you have to think about is whether you want to buy or rent. There are many pros and cons to both decisions, and it also depends on your situation. We are here to walk through the benefits of buying or renting a home to find out the best choice for you.
Renting
There are many benefits of renting a home and a few factors to consider. How long do you plan to stay in this place? How high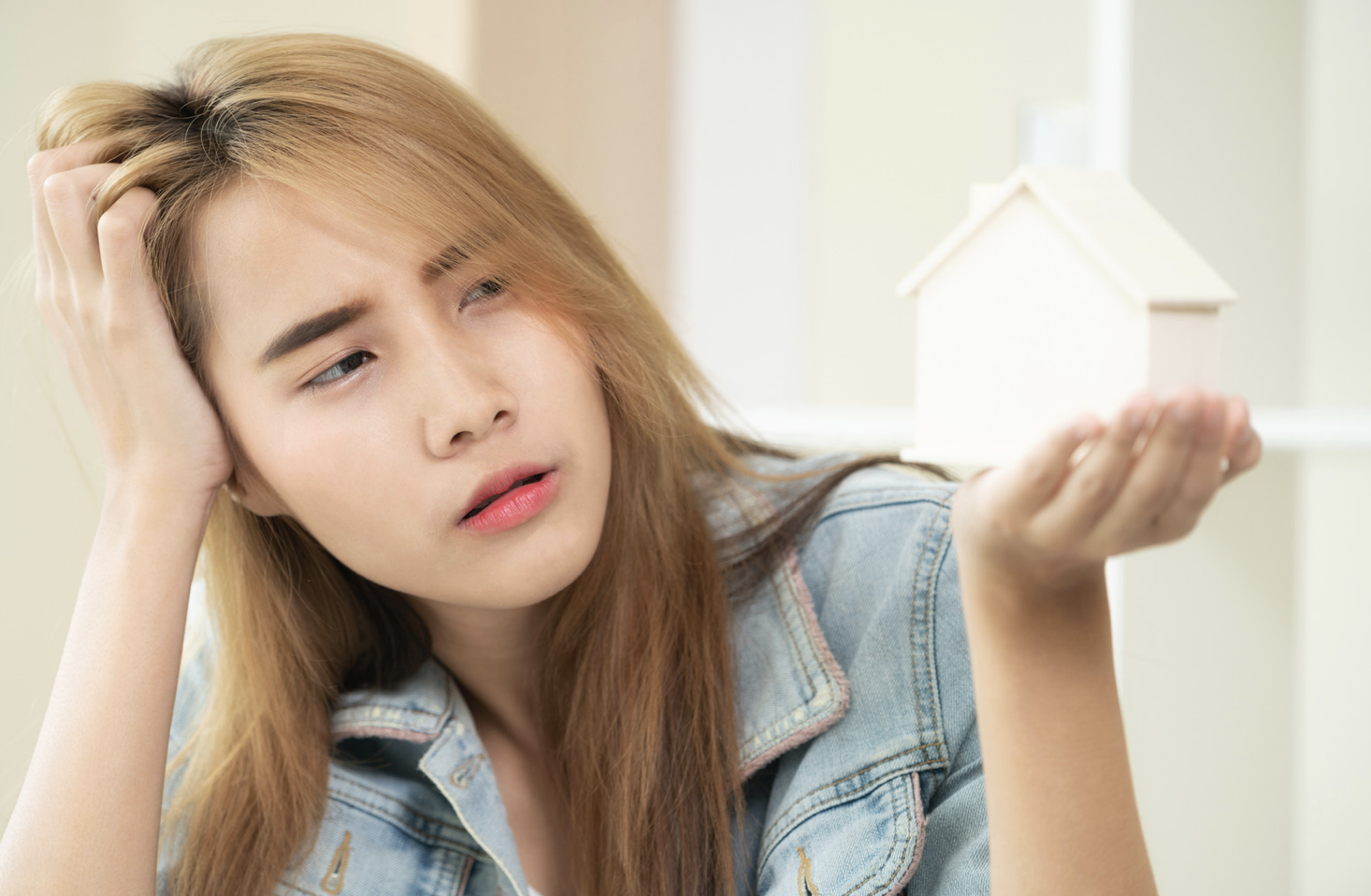 will house prices rise in the next few years? Renting can sometimes be the most affordable option, especially if you are saving for a purchase down the road. The housing market has shown a sellers market in recent years, which means buying a home is competitive and pricey. 
Buying
On the other hand, buying a home could be the best option for your situation. For a growing family, a forever home might be the best choice. Mortgage rates are at an all-time low right now compared to the past couple of years. Although this is a sellers market, the buyers are definitely gaining a few benefits. Buying a home is making a large investment. Houses can be improved with a little hard work and elbow grease to increase the value of the home and potentially sell for more than it was purchased. Unlike renting, you are the main owner of your property.
Overall, the choice of your housing decision is based on your preferences, financial situation, and many other factors. Whether you rent or buy, The Louise Baker Team is ready to guide you through the process. Be sure to go into 2021 on the right foot and begin your housing journey.