It's that time of the year again where love is in the air… not only between couples but for homeowners as well. Take advantage of this giving atmosphere and make it the perfect time to list your home. From staging to appraisals, we have the top advice to make buyers fall in love with your listing.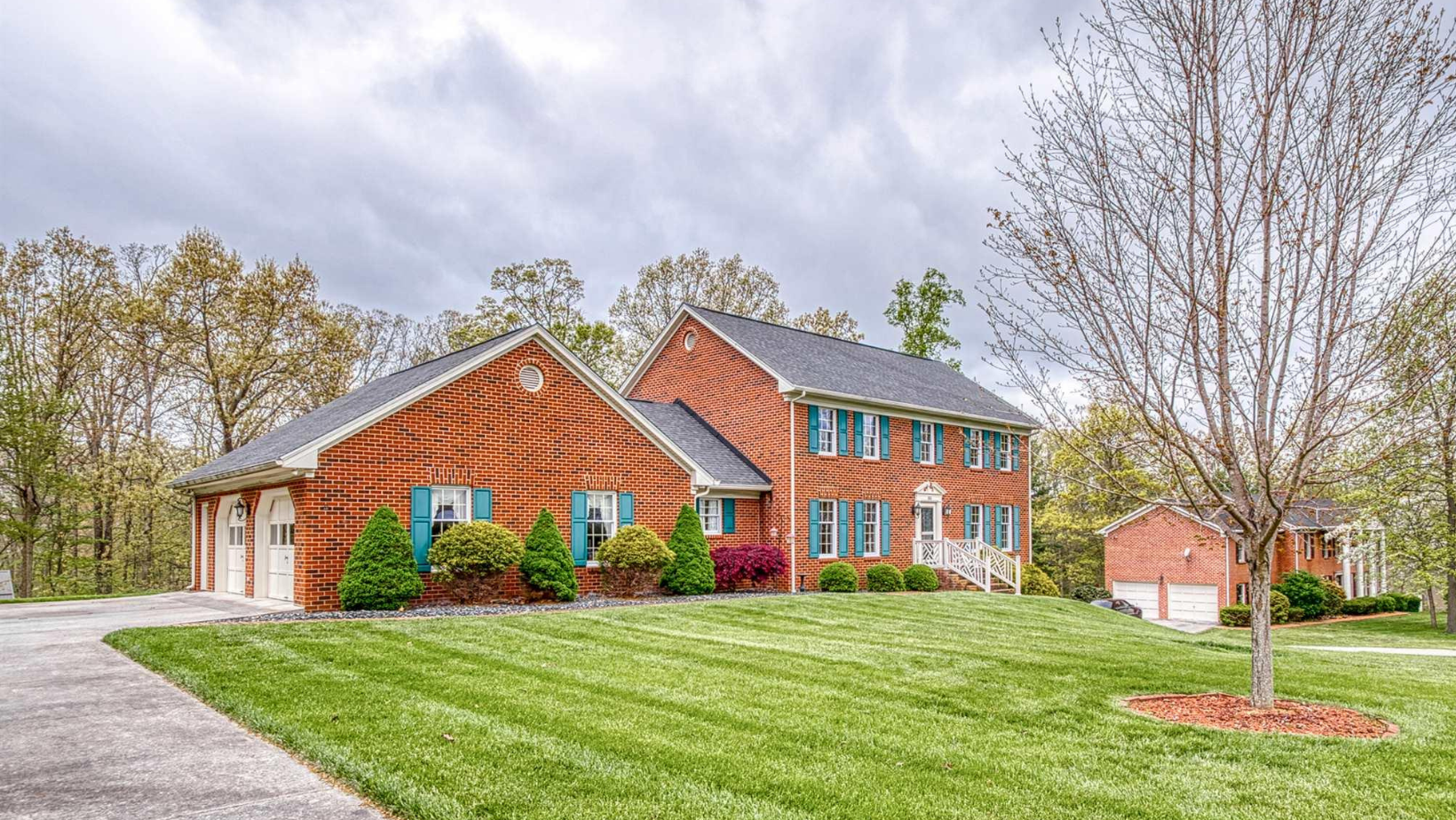 How should you set up your home for a listing? The first step is to make it feel welcoming. The buyers want to be able to imagine themselves living in the house. That means declutter all those desks piled with papers, put away the dog's toys, and tidy up the kitchen. Having a clean listing is most important. Also, be sure to de-personal your listing.   Ready to move?  Check out our moving checklist!.
Although it's great to see that a family has lived there, buyers don't want to be overwhelmed with personal photos and items. It's ideal to have rooms in a neutral color. If you are looking for a way to modernize a kid's room, paint over the pink or lime green with a tan or light grey color. Adding all of these quick tasks to your list before you put it on the market will be sure to give you a leg up against your neighbors. 
What goes into a great listing online? Listing your home with high quality photos will make your house stand out from others online. Although our phones come with fantastic cameras these days, professional photos can make your listing that much better. Don't be afraid to brag about your home as well. Using descriptive words can help home buyers get a sense of all the great qualities your home has to offer. One mistake sellers often make is listing their home too high or too low. Consider a professional appraisal of your home to ensure not only that your getting the most bang for your buck, but that you also aren't turning away potential buyers with too much of an ask. Finally, the most important aspect that goes into a great listing online is patience!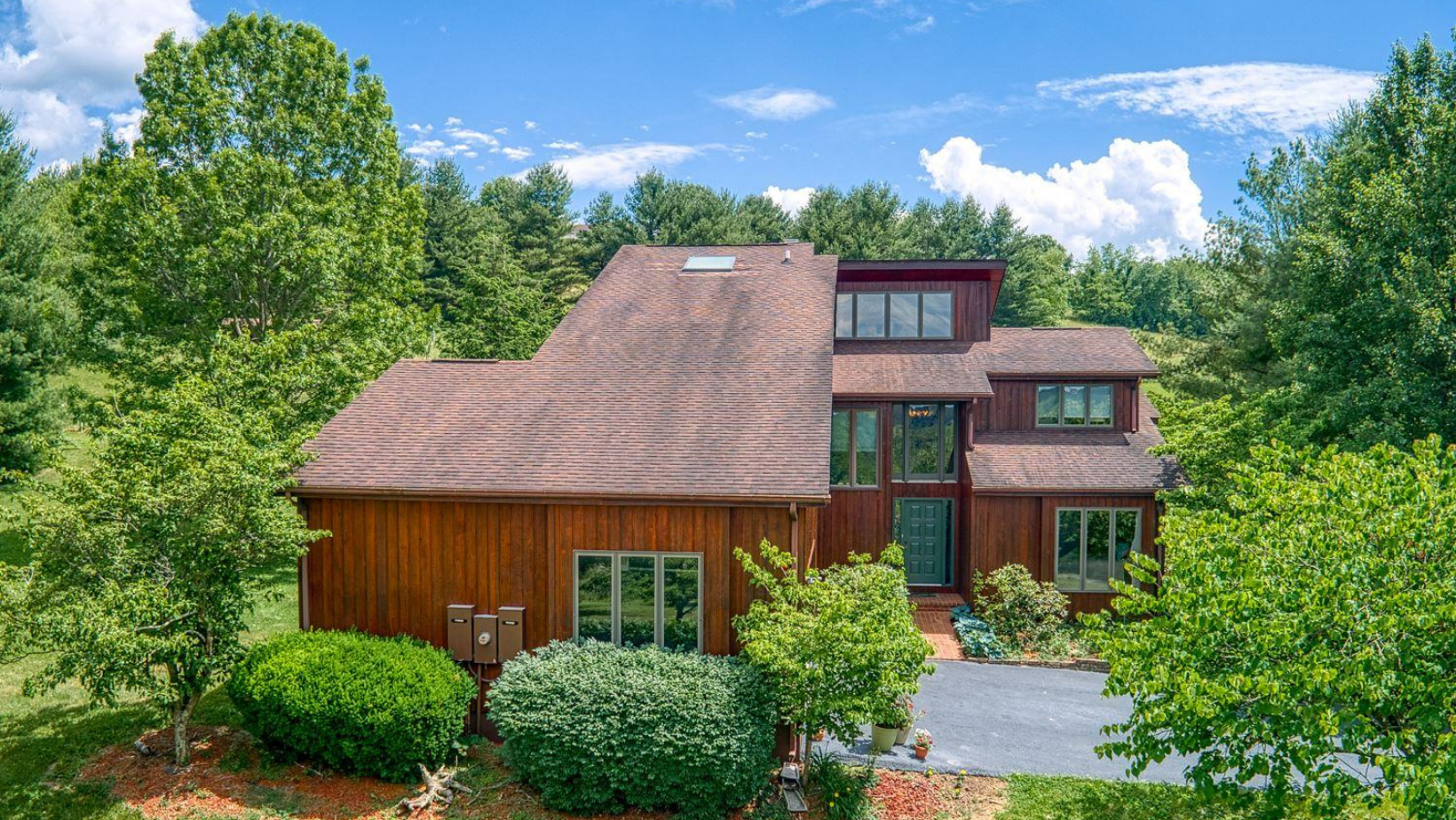 Click here to learn more tips on staging a home.  You can also reach out to Louise and the team and we can help you along this journey.