Over the years, podcasts have become both an entertaining and educational tool for people in all types of fields. We took some time to research and found several real-estate podcasts that are either fan-favorites or are on the up-and-coming. So while you are relaxing at Claytor Lake this summer or taking a jog on the Huckleberry Trail, take a listen to these podcasts if you are interested in anything real-estate related: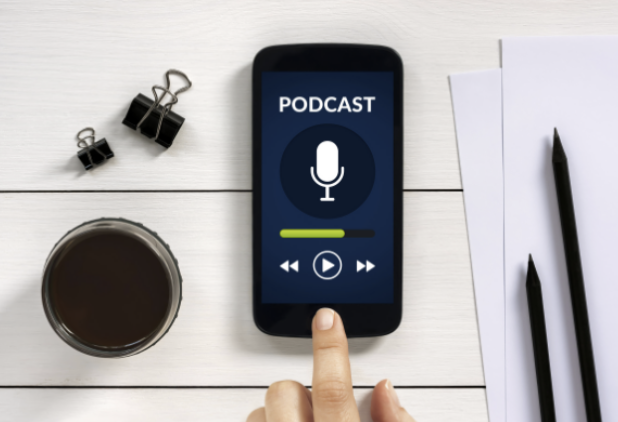 BiggerPockets Real Estate Podcast
This is definitely one of the most popular real-estate podcasts out now, with over 1.3 million subscribers tuned in each week. The BiggerPockets Real Estate Podcast stems from the overall company, BiggerPockets, which aims to provide content, tools, and community to experts and new people in the field alike. 
Released weekly on Thursdays, The BiggerPockets Real Estate Podcast is hosted by Brandon Turner (VP Creative Content for BiggerPockets) and David Greene (CEO-The David Greene Team at Keller Williams Realty, Inc). You can expect to hear from both investors and real-estate experts as they give actionable advice and what lessons they've learned while working in the field.
Real Estate Rockstars
Billion-dollar agent and best-selling real estate author, Pat Hiban, hosts the tri-weekly podcast series, Real Estate Rockstars. Featuring a new guest each episode, listeners will get to hear from up-and-coming agents, seasoned brokers, real estate investors, and more on how to start making more money in the real estate industry. The overall goal of the podcast is to teach listeners how to make more sales and earn higher commissions – simple as that.
The Best Real Estate Investing Advice Ever Show
Every day (yes – a new podcast episode is released every day!), join Joe Fairless as he dives into the world of real estate with a multitude of guests. Claiming to be the longest-running daily real estate investing podcast in the world, Joe also provides insight into his own successful journey. After leaving the advertising business in 2012, Joe dedicated his time to learning all he could about the real estate industry. He now owns more than $900,000,000 worth of real estate and is dedicated to helping people achieve financial success through this podcast, a blog, several books, and more.
Seeking the Best
Hosted by a real estate team from Orlando, Florida, Seeking the Best is a podcast dedicated to all the real estate agents out there. Kathryn Stelljes (Realtor and Team Leader) along with her assistant, Kayla Boundy (Director of Operations under Kathryn's team) produce shows once a week to offer advice and share lessons on how to become a successful real estate agent. Deemed one of the most successful real estate agents in Orlando, Kathryn pulls from personal experiences of over 15 years in the real estate industry.  New episodes are released every Wednesday.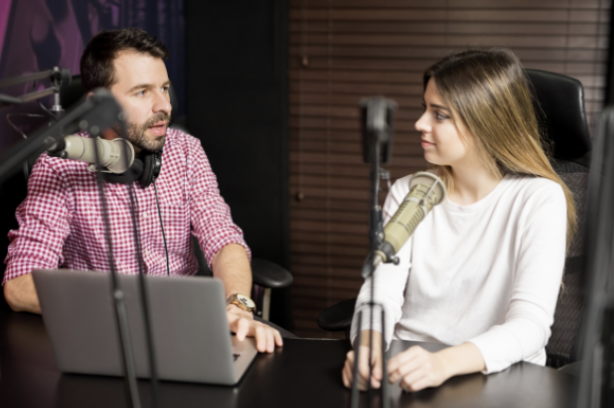 Do any of these podcasts sound intriguing? Be sure to visit their respective websites (linked in each paragraph) to learn how to subscribe, along with more information about the podcast/hosts themselves. If there is a real estate podcast that you're loving that we didn't mention, let us know!