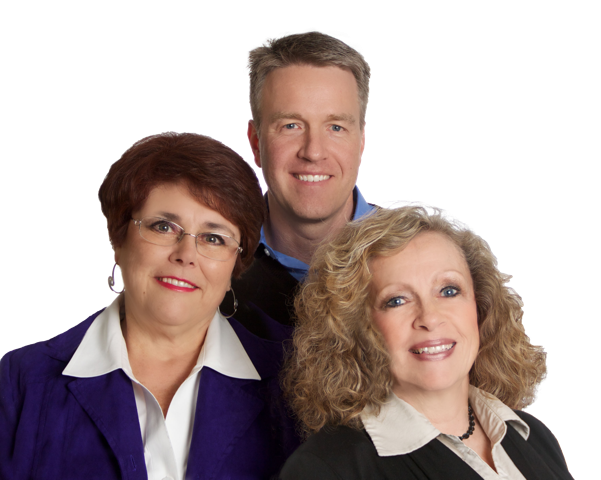 Louise – Marshall – Rhonda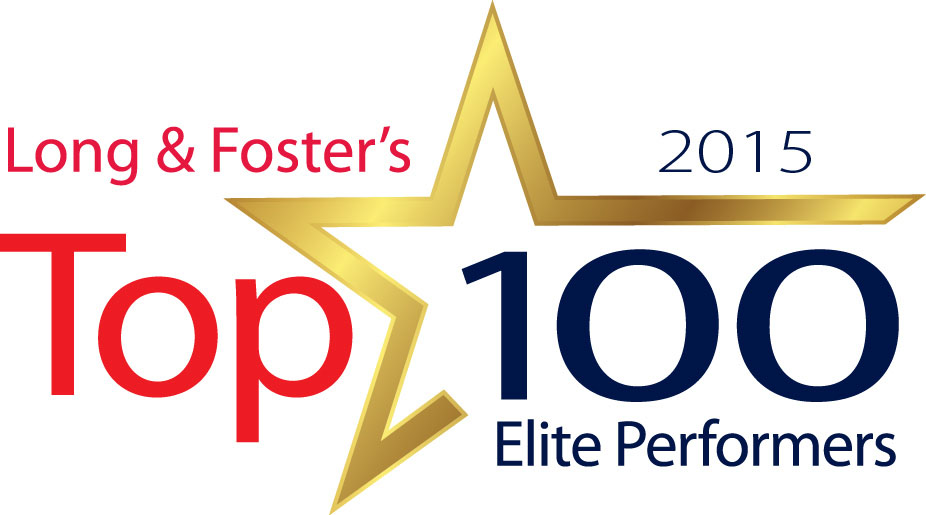 Welcome to the New River Valley of Virginia. Your home for real estate.
The New River Valley is a region in Southwest Virginia on the edge of the Applachian Mountains. It comprises the counties of Montgomery (including the towns of Blacksburg and Christiansburg) Pulaski, Floyd, Giles and the independent city of Radford. The area is named for the New River, one of the 5 oldest rivers in the world. It is one of the few rivers that flow north from the mountains of North Carolina into West Virginia. It is one of the nations American Heritage Rivers.
While visiting our site, please take time to check our properties.
You may do a quick search, an advanced search or MLS # search. If something looks interesting, please contact us at info@nrvhomes.com
Thank you for visiting our site. We look forward to helping you with your home search.
Kind Words from our Clients
Louise is truly the realtor you want working for you. Louise was quick to get back to me on any issue. (Often before I was finished leaving a message) Louise was easy to work with and a true negotiator. She provides excellent representation and a thorough knowledge of the business. Louise has excellent skills at staging and advice to make your home more marketable. We sold our home in record time!!
We were very pleased with our dealings with Louise Baker. It started with a prompt call after signing up at the Dave Ramsey site for an Endorsed Local Provider in real estate. Louise was very helpful in the a couple of Current Market Analyses before we decided to put our home on the market. She gave us good advice on what to do to prepare our home to sell. So good, in fact, that we had five showings in the first three days on the market and we received three full price offers. We were amazed how responsive Louise was to our questions. Many times we had email answers late at night or early in the morning.Louise made the selling process easier because of her experience in real estate and the knowledge about the Blacksburg/Christiansburg area.
This was an estate sale with lots of problems. Louise was helpful with all phases of the sale with advice on solving the problems we encountered. I would recommend her for her patience, caring attitude and going over and above what was required of her. I would not hesitate to use her for any additional Real Estate business I have in the area.
Louise, Marshall and Rhonda are a great team! I've used Louise and her team both times we sold our home and when we purchased our second home and most recently land – they can't be beat!
Louise Baker gave us many ideas about how to prepare the property for sale. She was very thorough in explaining the process and what we should expect. She was extremely attentive to detail and very timely in her responses to questions we had. I would definitely recommend her and would use her in the future for any real estate dealings that we would have.
Louise gets things done in a fast and efficient way. Louise was always available to answer all of our questions. The service was all we could ask for, the response from Louise was quick and informative.