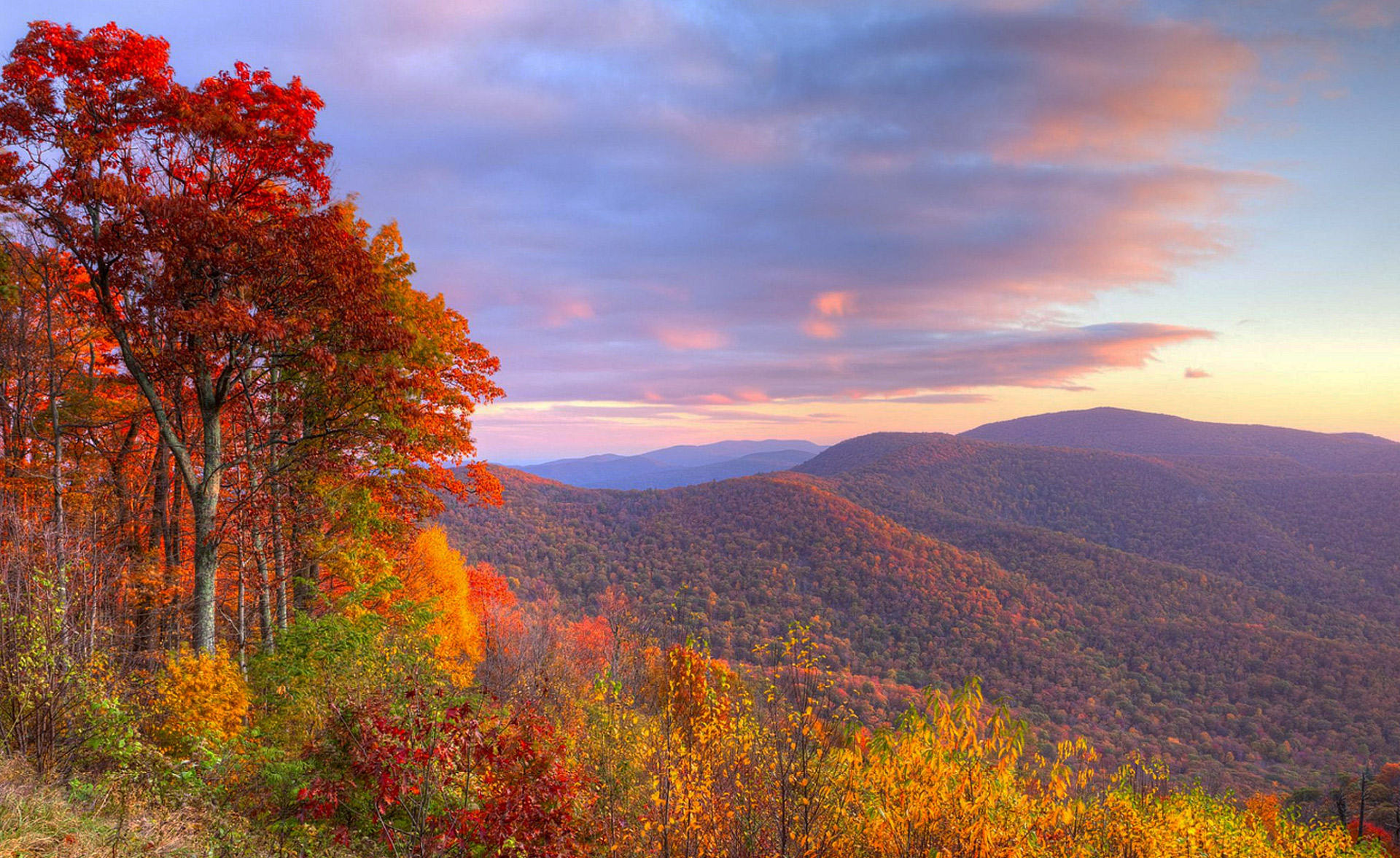 Welcome Home
To Virginia's New River Valley
Our Featured Listings

Sorry we are experiencing system issues. Please try again.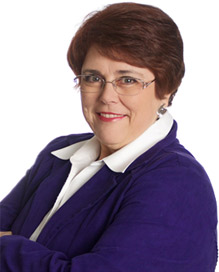 Louise Baker
Realtor®
Obtaining her license in 1978, Louise brings over 30+ years of experience to the real estate business.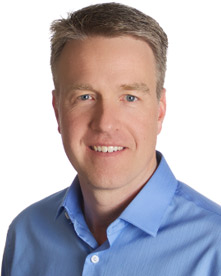 Marshall Anderson
Realtor®
Marshall is passionate about helping his clients find their dream home and will always 'go the extra mile' to make it happen.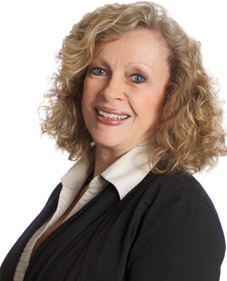 Rhonda Melton
Realtor®
Rhonda came on board as a listing assistant and closing coordinator to Louise to better facilitate the closing process,
What are Our Clients Saying?
"Louise knows it all! Trust me, she helped me sell my home with good advice on repairs to help it SELL not to try and increase its value. She knew what needed to be done and who could do it the cheapest! Her knowledge is 100% spot on. My house sold with 2 offers in 5 days! It looked so good by the time it was ready to sell it was hard to let go! Louise knows her stuff!"
- Review from Zillow.com

"I had a particularly difficult situation when selling my house. I was experiencing some challenging personal issues, the market was not great and I really needed to sell. Louise was extremely patient and understanding of my situation and, in my opinion, consistently went above what I would have expected a real estate agent to do to show and eventually sell my house. The more crazy things got, the more patient and understanding Louise was with me. I really appreciated her professionalism and her expert guidance along the way. I would be happy to recommend Louise. While my personal situation made selling very challenging, it was a pleasure working with her."
- J Henderson