Seasons Greetings! It is feeling more and more merry around The Louise Baker Team office. Although you may not get to do all the festive holiday outings like last year, you can still bring the holiday spirit inside with amazing home decor and market trends! The Louise Baker Team has the housing and decor trends you need to know about for the holiday season! Stay in style to end 2020 with these tips for your home.
To keep your home trendy, try going for black and white this year. Keeping things simple helps bring an elegant style to any home. This look leaves your holiday decor looking chic. If you want to spice it up, add metallics here and there to make your decor pop. You can even change it up entirely and go for an earthy look. This nature style is on trend for 2020. You can incorporate it in your holiday decorations by having wreaths made from foliage, mushrooms, or leaves to help give a rustic vibe to any entryway. It's a blue Christmas? Another trend is all navy blue decorations. Try out an all navy blue that mixes perfect with white and silver to give a classic, yet elegant, take on the holidays. Decorating your house while it's for sale? If you are thinking of moving this holiday season for a fresh start for the new year, it is important to check out the housing forecast before making a big investment. The holiday season offers some twists and turns for both buyers and sellers.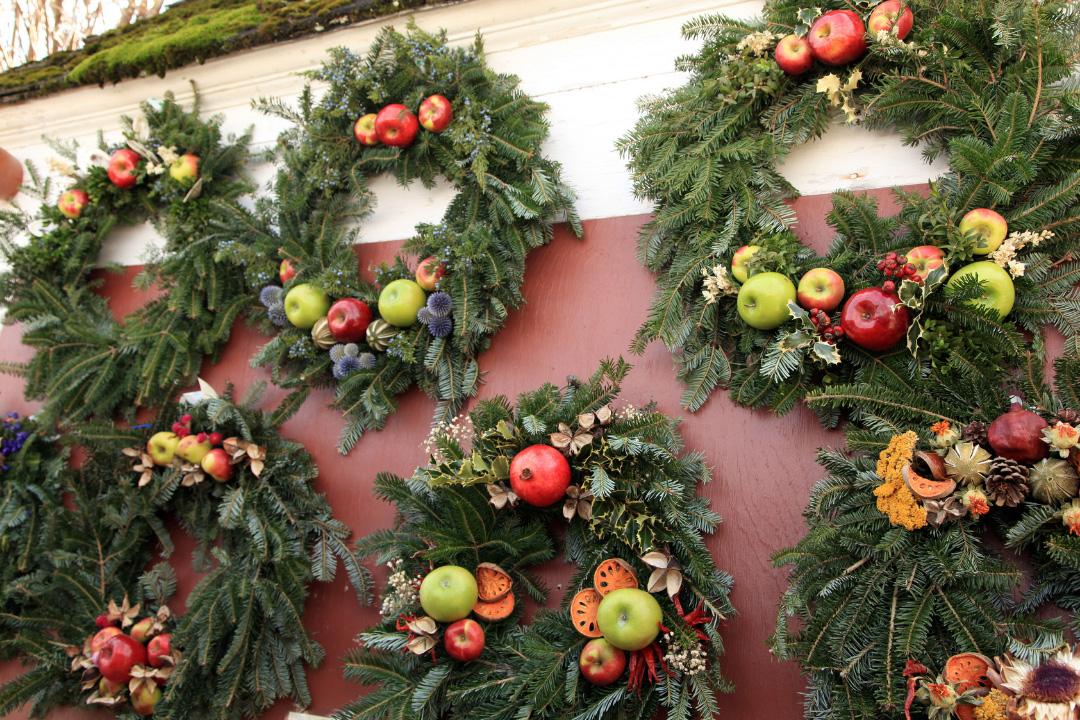 Historically, the holiday season is always a unique time to buy or sell. Because of the timing around Christmas and Thanksgiving, a home seller is often viewed as being motivated. It is a time when buyers may be at an advantage and be able to negotiate. However, although the housing trends of 2020 have shown that for now, it will most likely remain a sellers' market for most of the country. Housing is in high demand and buying a home remains competitive. So, if you are thinking about selling your home, hop on the trend now while the odds are in your favor. In fact, housing inventory is falling to record lows in recent months. The hunt for finding your dream home may be harder than you think right now. Locally in the NRV, we are still seeing strong gains in home value in Christiansburg and Blacksburg. This could be a great time to make a real estate investment as these towns are growing, becoming more vibrant, and properties are gaining value quickly. Take advantage of our holiday decor tips for staging your home, as well as our other home staging tips before listing. That said, do not forget that if you are looking to buy, finding a home during the holiday season may allow you to negotiate a better price. It can be a confusing time, and it may be best to call to hear a friendly voice at The Louis Baker Team to help you through the process.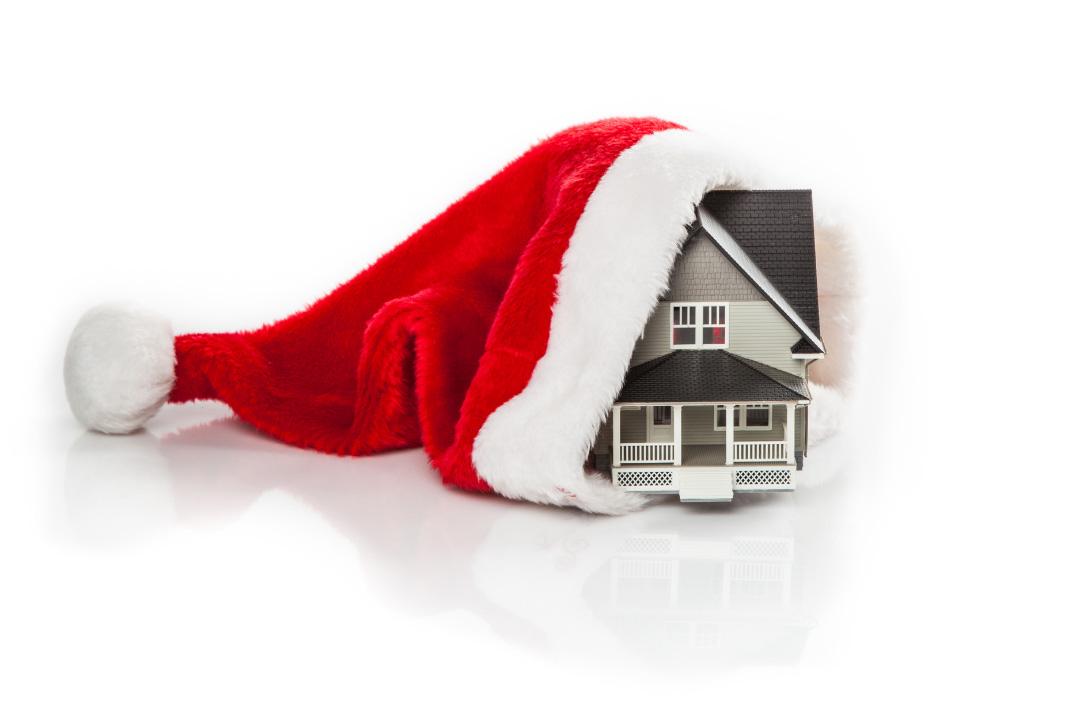 The holiday season is a unique time for housing trends. Whether you are trying to stay in style with the latest decorations or you are figuring out what is happening in the market, it is important to stay updated. This time of the year is especially different not only because of the holidays, but also the implications of the pandemic that are still present. As we wrap up 2020, we wish everyone a happy and safe rest of your year from The Louise Baker Team!