Looking to move onto the next step in your home journey? Now is the perfect time to sell your home. At the Louise Baker Team we are experienced in home selling and know the best tips and tricks to get your house sold quickly. From the best ways to stage your home to getting your exterior ready for open houses, we know how to make your home a top contender on the market. It is important to know the correct steps to take before listing your home on the market in order to be sure it sells quickly and for the price you want. Read about the in's and out's of selling you home in the NRV to ensure the best home-selling experience.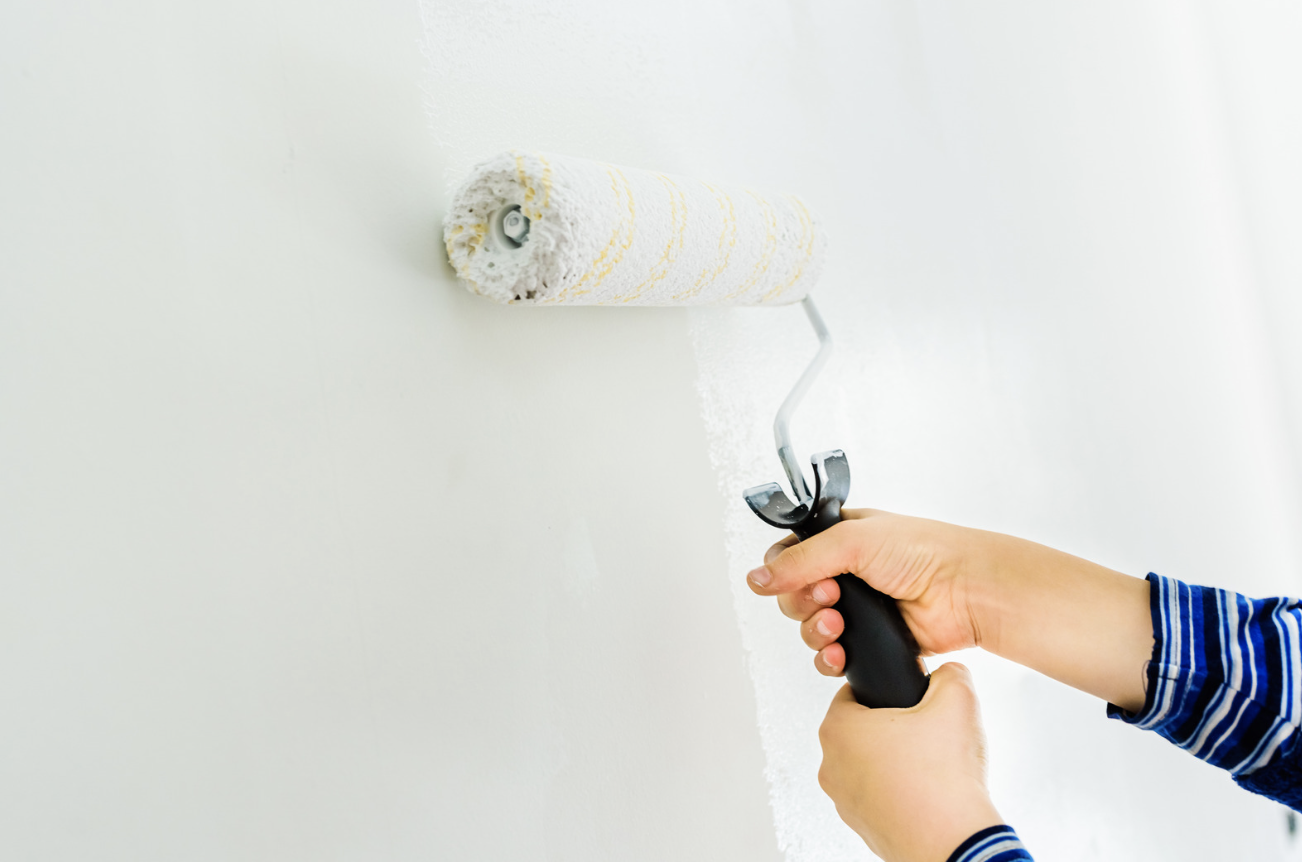 You can start off by following a few simple steps to ensure your house is ready to be listed. Most important is to declutter your
family living rooms and bedrooms. Donate unwanted items to charity or try selling them online or at a neighborhood yard sale! You can also simply spruce up your home by adding a little fresh paint to worn down rooms, this is an easy way to give your home a fresh look. Also, be sure to organize and repair any items before listing. 
In order to stand out during open houses, you can follow five simple steps for staging your home. First, try to use neutral colors when repainting or decorating your home. Potential homebuyers want to envision themselves in the home, harsh or vibrant colors can turn some buyers away. Also, make sure your storage spaces are highlighted in your rooms. You can never have too much storage! Lighting candles, using scented plug-ins or any other items to make your home smells fresh and clean will be sure to help. Don't forget to decorate for the season. Envisioning your family enjoying the holidays in a potential home is key! By following these simple steps before listing your home will be sure to help you stand out in the market.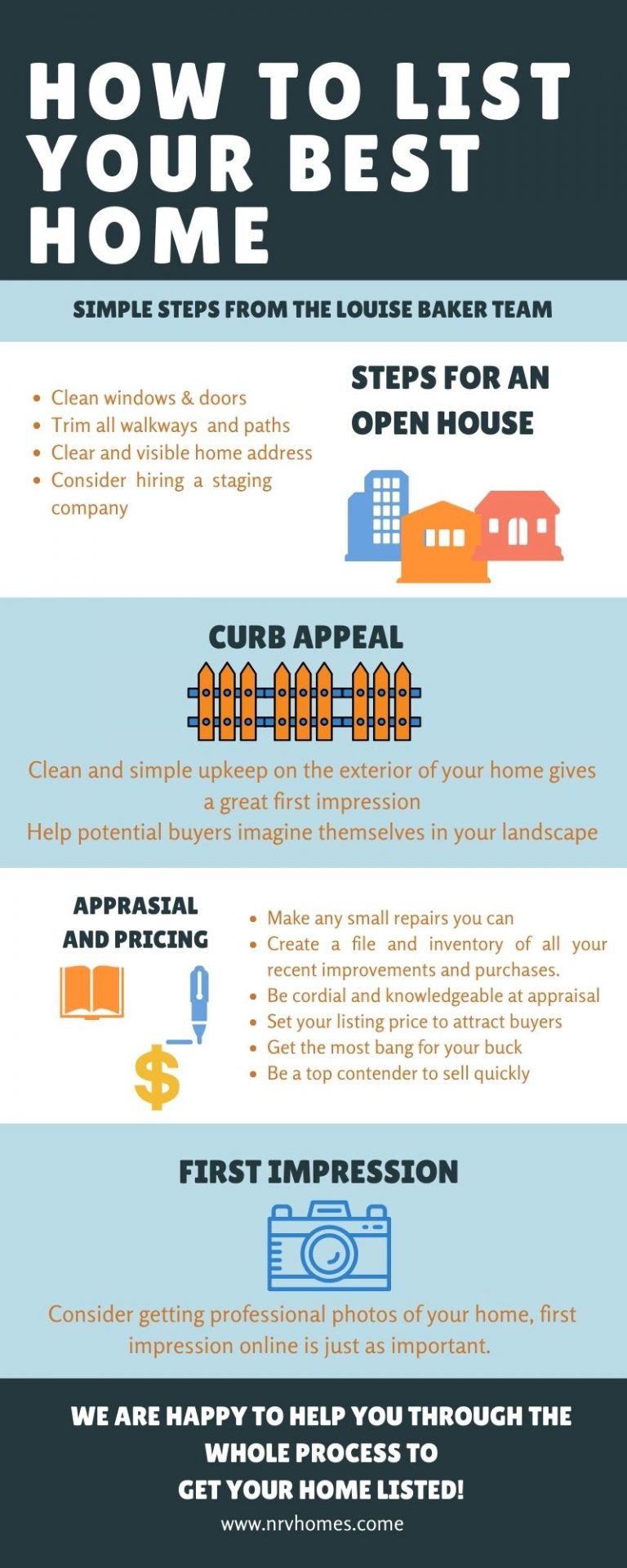 Not only do you have to make sure the interior of your home looks ready to move in, but curb appeal is another factor you must consider. The first impression a potential buyer has when they first pull up to your home is very important. The few steps you can take to get the exterior ready for an open house is simple. Professional advice from the Louise Baker Team will make your home a top contender on the market!

We hope by considering some of these steps when listing your home on the market will help in the process. The Louise Baker Team is always here to help ensure you have the best and most efficient experience when moving onto the next step in your home journey. Take time to prepare the interior and exterior of your home before putting it on the market. When you are ready to list, be sure you are putting your best foot forward online!