Blacksburg is looking Brighter…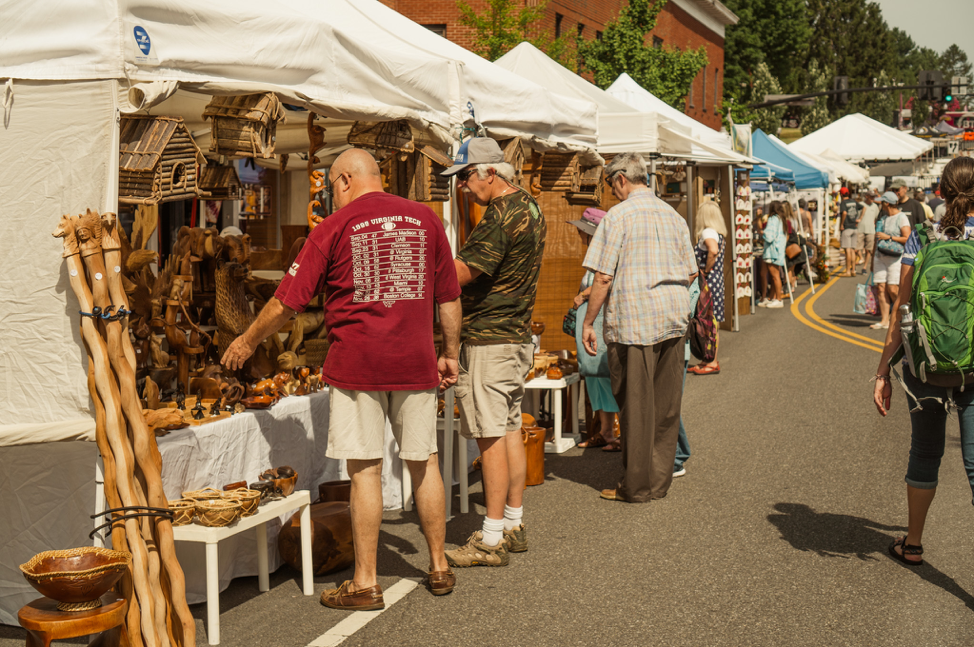 Steppin' Out
There was a great turn out for Steppin' Out this year. It was the 40th Anniversary of this event. There were over 200 vendors and artisans featured, the live music was wonderful, and the community had a great time. It was nice to get the town of Blacksburg back together again.
We are already looking forward to next years Steppin' Out!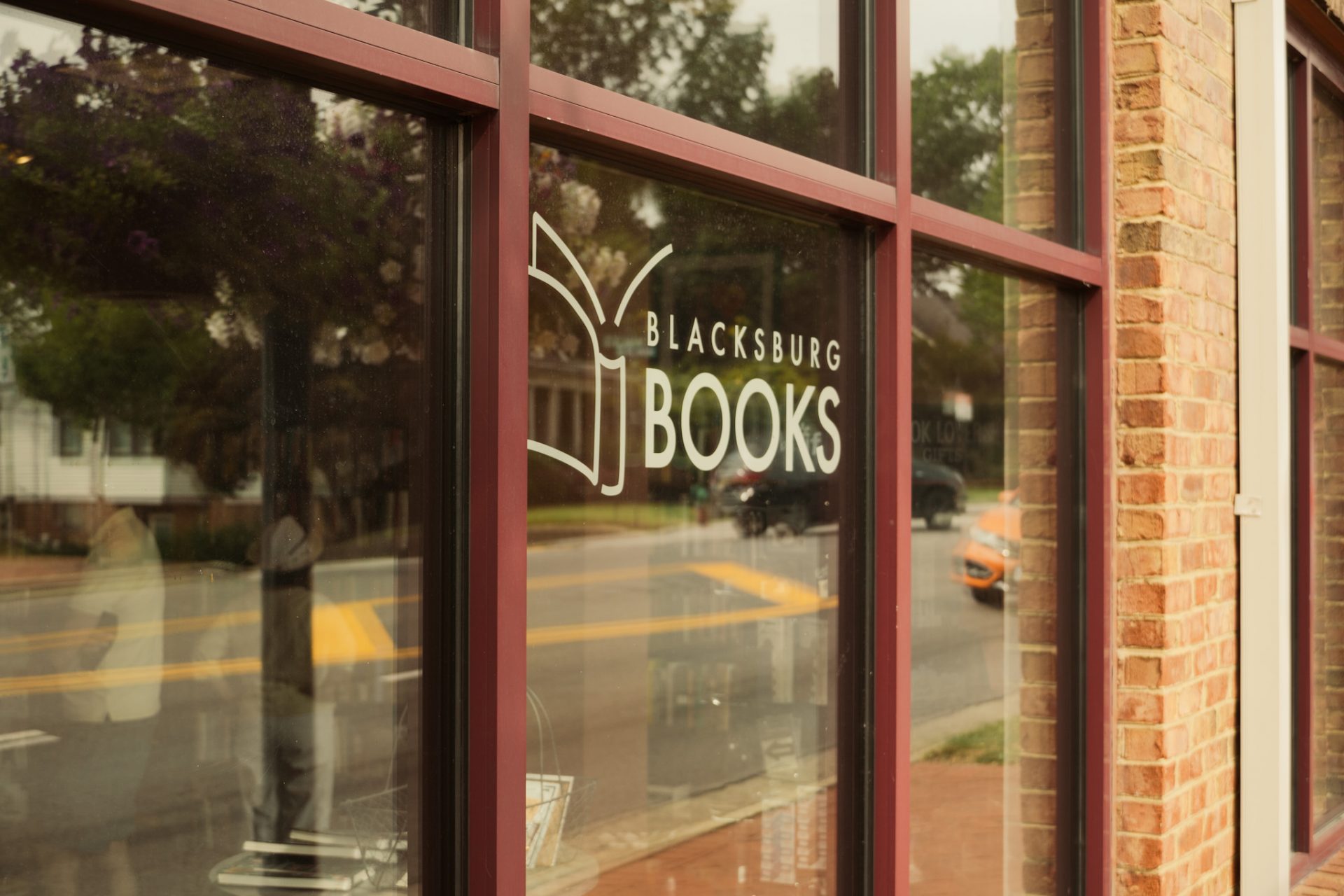 Blacksburg Books
Blacksburg Books just opened their doors in downtown Blacksburg last week. It is already a hit! They offer children's reading time, hold author nights, and even sell local goods. They have an assortment of new and used books at the store. They even have a Community Poetry Project. The project aims to tap into the thoughts, ideas, and feelings of the Blacksburg community on a variety of different themes. Every week Blacksburg Books places a notebook in the store with a prompt, then they invite the customers to jot down a few lines about these topics, then edit the customer's lines into a poem that gets sent out with the weekly email. Blacksburg Books is a great new small business to have here in town. Stop by if you have not already!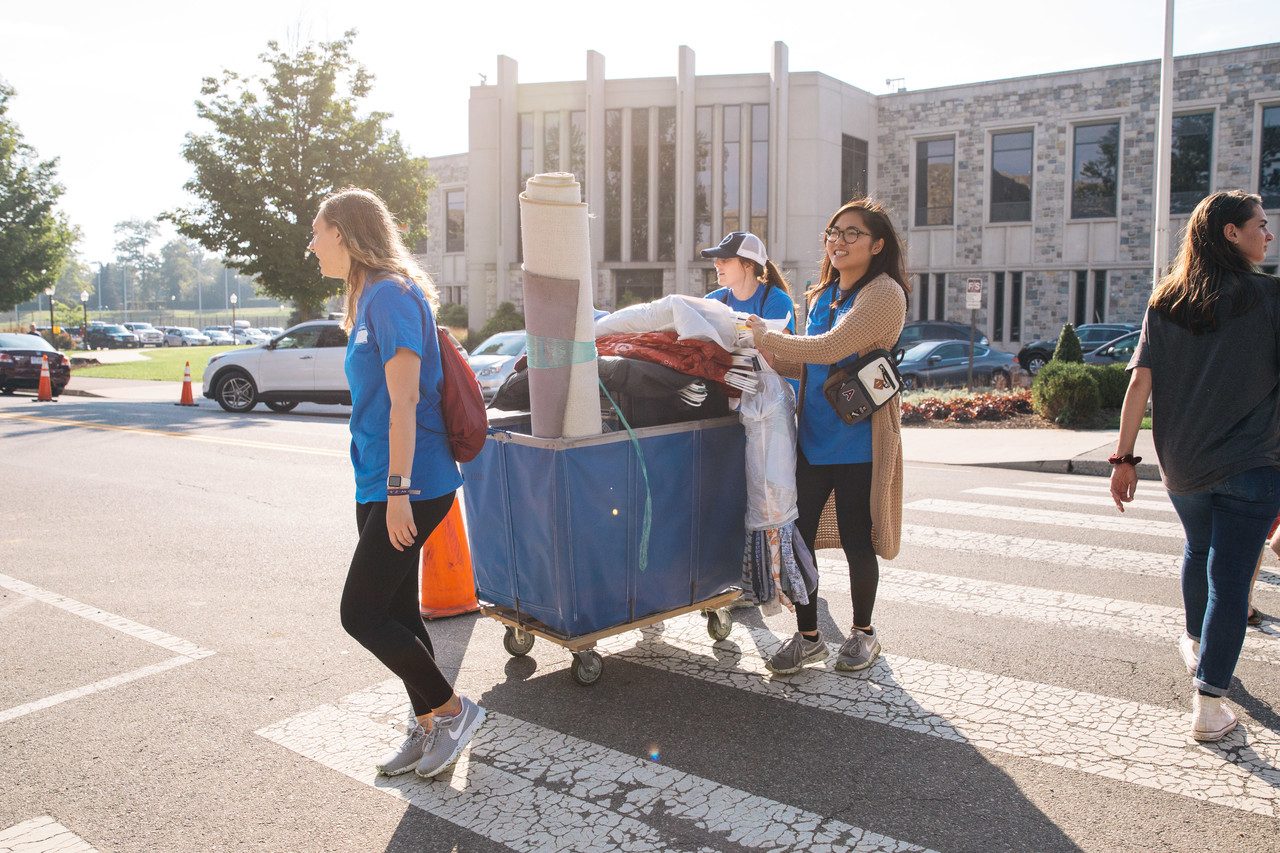 Virginia Tech Student Move-in
The summer flew by and students will be returning back to Blacksburg next week for the fall semester. Move-in is August 14th-22nd. With the return of the students Blacksburg's businesses will have many returning customers to enjoy their products! Along with the return of  students comes the return of Hokie Football! Who's excited?