Updating a bedroom can be a quick and easy way to freshen up the space and make it look good as new! Of course, interior design and decorating trends change year after year, so we've made it easy by putting all of 2018's bedroom decor trends in one place for you. Enjoy decorating! 
Florals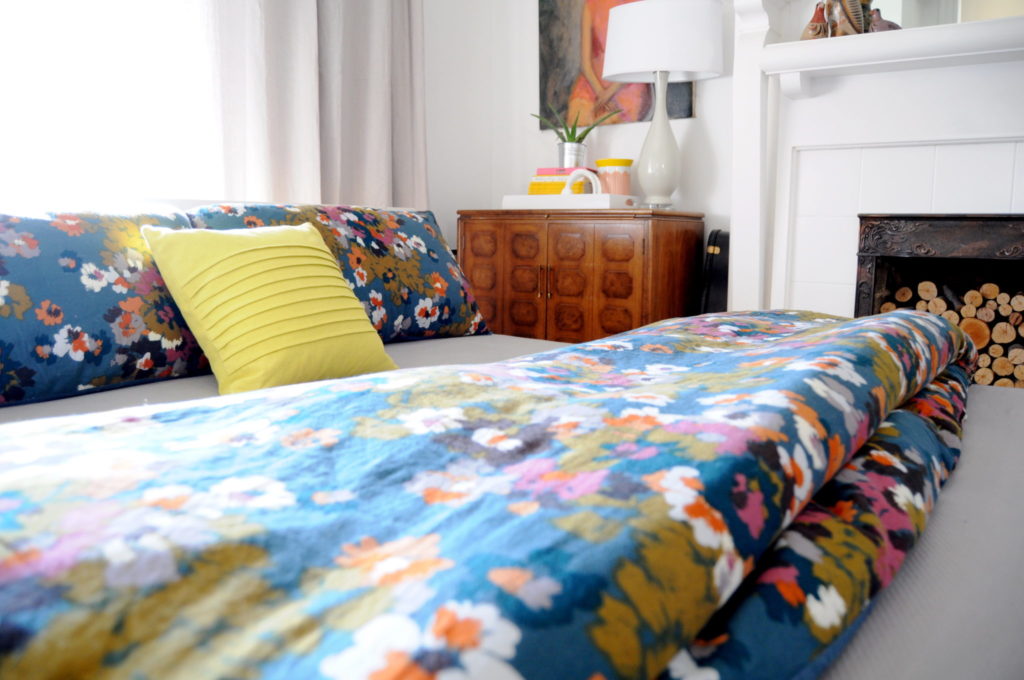 Bold floral patterns don't have to be overly feminine. They can add a funky, bohemian vibe to any bedroom. You could introduce a floral print in a duvet cover, chair or throw pillow—however bold you want to go!
 Velvet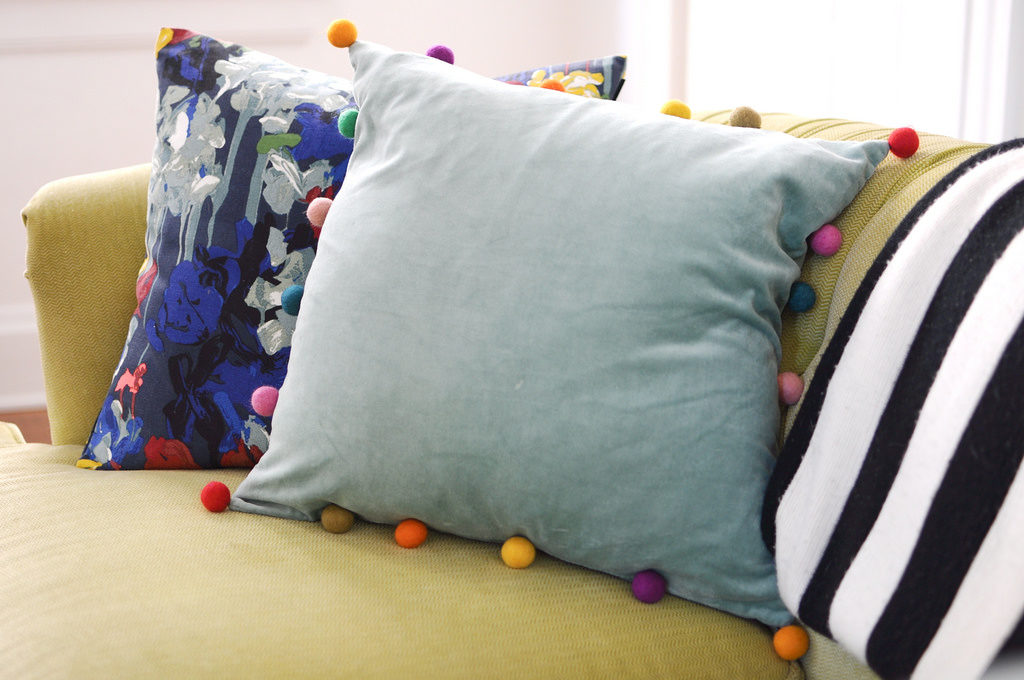 This material is going to be big this year. Velvet is the perfect, cozy fabric to add to any bedroom. Whether it's in the form of a cushion, upholstered chair or couch, velvet is a great finishing touch that provides texture and style.
Neutral Colors and Pastel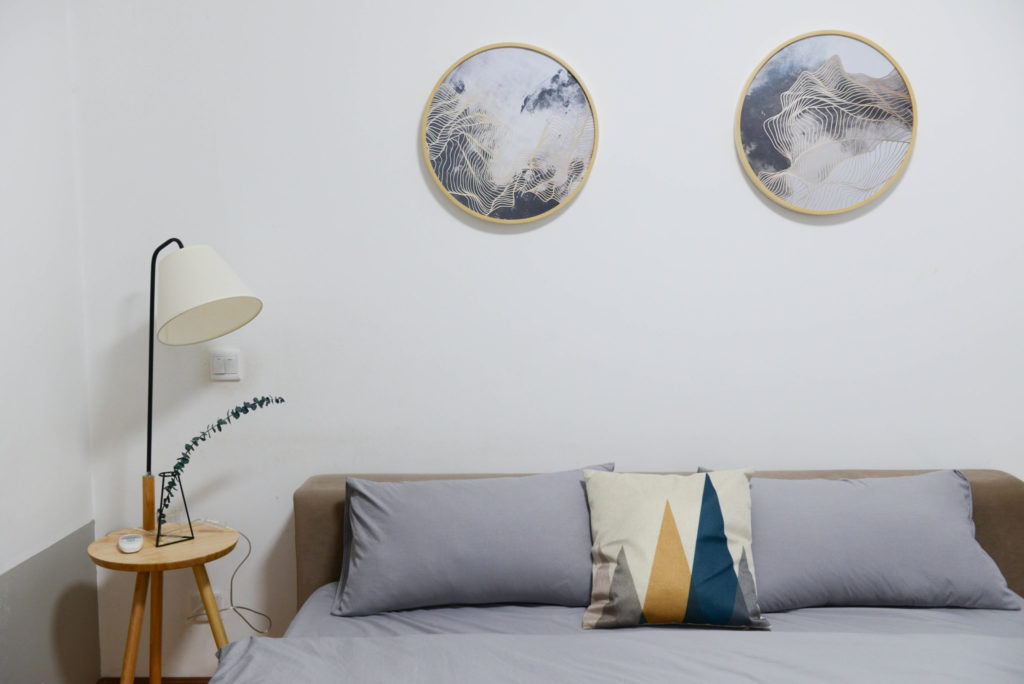 Using neutral colors like white, beige, and grey can create an overall calming atmosphere to your most restful place. Pastels are a nice way to bring in some color without being too overwhelming. A duvet or some colorful pillows and art pieces are great ways to add color.
Brass accent pieces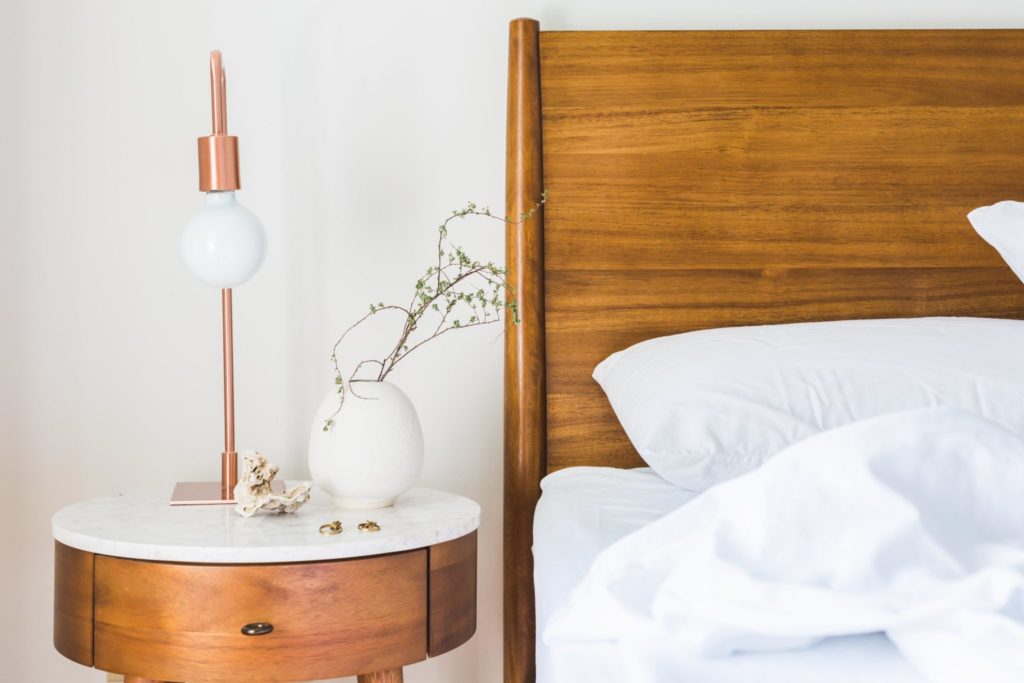 Brass-finished décor has started to replace the traditional silver color found in most households. Adding a brass light fixture or doorknob is a fun way to switch up the room's aesthetic, and the color pairs well with most others.
Mid-century design
Going retro is also one of the newer trends we've seen taking off in the past few years. But mid-century inspired bedrooms don't have to look old-fashioned. Just add a couple pieces that reflect this trendy style such as dark hardwood floors or accent colors including navy, red, or orange. Dressers and other furniture on brass legs are popular as well.