A new year calls for a fresh start. Are you home shopping and want a change of scenery? The New River Valley has many amazing options for a new home this year, but one of them might beat them all. Live by the water all year at Claytor Lake. It's no wonder that this area is a hot spot in the summer for boating, kayaking, and picnic days. Enjoy these activities and many others all year round and wake up with the view of the water every morning. The lake has several different neighborhoods and homes coming available at all different price points. One of the local attractions is the state park that offers lots of amenities.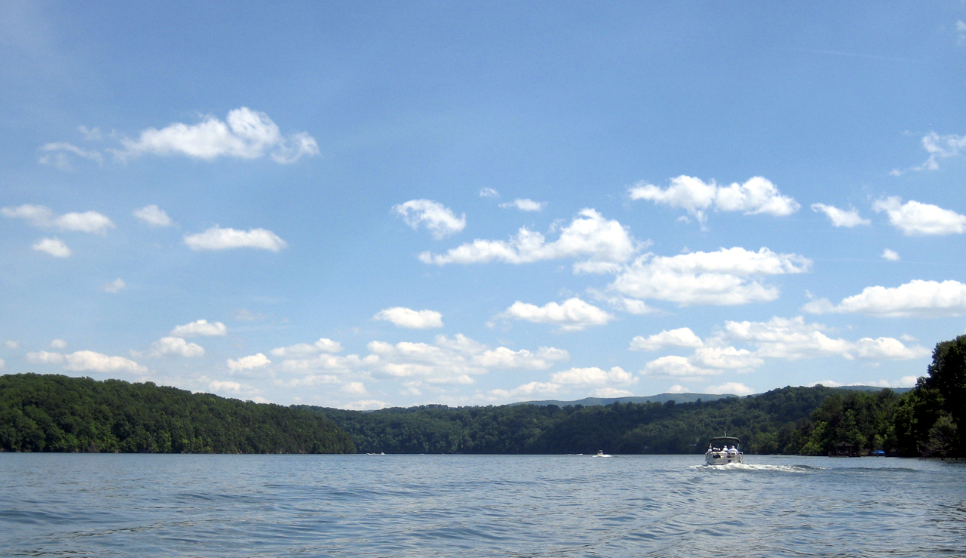 Claytor Lake State Park is a 472-acre state park in Pulaski County, Virginia. The park is located on Claytor Lake, a 21-mile-long reservoir on the New River formed by Claytor Dam, which is used to generate hydroelectric power. Three miles of Claytor Lake's shoreline is bordered by Virginia's Claytor Lake State Park. Claytor Lake State Park has hiking trails, a freshwater swimming beach, boating and fishing opportunities, a full-service marina, visitor center, concession, lakeside cabins, camping with full hookups, and interpretive programs.
Whether you have your own dock or drive to the park, you can enjoy these activities right outside your door when you call Claytor Lake your backyard.
Excited to take your home journey to the water? The Louise Baker Team knows the best listings available, and we are excited to get you and your family into their new forever home. The real estate market at the lake is very tight, and new listings often go fast. If you have questions about living lakeside, The Louise Baker Team consists of three local agents who have experience and personal stories about their time in the community, as well as Claytor Lake.