First, we want to start, by saying that we work with some of the BEST clients. Over the years, we have had the privilege to work with many of you on selling or purchasing your home in this beautiful area, and don't take one second of it for granted. From Blacksburg to Pulaski to Radford, our goal is to show you how easy it will be to buy or sell real estate and we hope this has come across to all the clients we have worked with in the past and continue to work with now.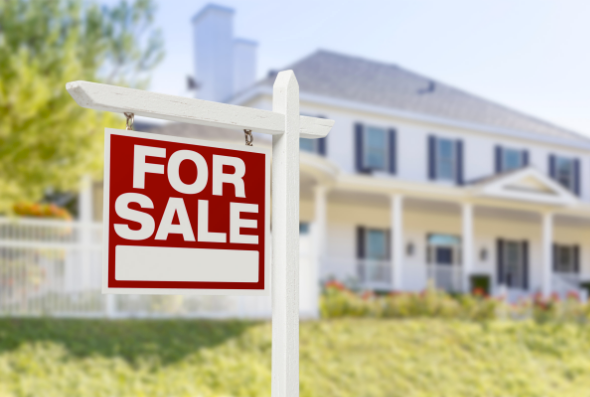 Nothing makes us happier than to hear how we have impacted clients during some of the most important times of their lives and when first-time clients turn to repeat clients! Here is what some of those clients had to say about using our team for their buying/selling needs multiple times:
"I have had the pleasure of working with Louise on several transactions. She's very detail-oriented and gives great advice. She is a very experienced agent to help navigate changing markets. She is ALWAYS there to answer your questions. Thanks, Louise!" – Steve
"My family & I have worked with The Louise Baker Team on several occasions over the last 11 years buying & selling our primary residences in the NRV. Our homes have sold extremely fast, & our home buys were always enjoyable from the search to the find to the actual closing. They're open, honest, responsive, helpful, & professional. We can't imagine anyone else helping us. Louise, Marshall & Rhonda are the best team to have on your side!" – 4pdodson
"We have contracted with Louise on two different sales as well as one purchase.  We also have referred other customers to her. We definitely would return to her for any future transactions. We find her and her entire team to be professional, responsive, and attentive to our needs. We also are impressed with how our property was marketed in regards to advertising and promotion." – rickbicyle
When making such a big decision, you'll want someone on your side that has expertise in the field and knowledge of the area. Luckily we have both, with over 30 years of experience as listing and buying agents in the New River Valley. 
"… Louise understands the business and people of the New River Valley. She has helpful professional connections and her knowledge, patience and savvy are unmatched in our opinion. We recommend her heartily and will continue to look to her for future transactions." – Rania Rosborough
"When we decided to sell our rental home we chose the Long and Foster Louise Baker team to handle the sale for us. Louise was awesome. She answered all of our questions (and there were many) quickly and professionally…" – Brenda Wojciechowski
"Louise was a pleasure to work with. My real estate purchase went very smoothly working with her. Any time I had a question or concern, Louise always responded quickly and professionally. I highly recommend Louise for all of your real estate needs." – Cheryl Hudgins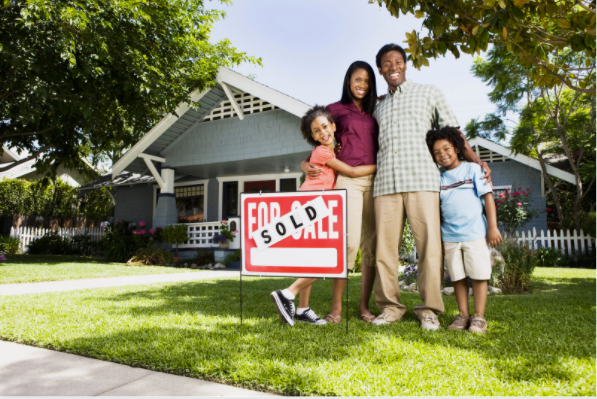 Trusting your real estate agency is extremely important, and we are thankful when clients put their trust in us to get the process done smoothly. Many of our clients have expressed that The Louise Baker Team is the only team they will ever use to buy/sell in the New River Valley!
"I can't say enough about Louise Baker. She went above and beyond what one would expect of their realtor to assist me on what became a lengthy and difficult process with many twists and turns throughout. She was always responsive and always had a solution to any issue that arose. She was always a professional and always helpful. I wouldn't have wanted to go through this process with anyone else." – Sabrina Cox
"I bought my first house in 2001 with Baker Team's guidance and support.  As my needs have changed over the years, I have sold 2 homes and purchased a third with the Baker Team's support. I never go anywhere else for my real estate needs.  Now, my son is a Baker Team fan as well. Louise, Marshall, and Rhonda have helped him and his wife buy 2 homes and sell one home. We are always sure that we will get honest, helpful, friendly service from the Baker Team. As a long-time customer, I can highly recommend the Baker Team for all of your real estate needs." – Rebecca Kahila
"Louise and team have handled three sales and two purchases for me. I would never use anyone else for such an important financial investment. I have always felt they were looking out for my best interests. Highly recommended." – Angie Bugg
Know someone that is thinking about buying or selling in the New River Valley? Send them our way, as we'd love to show them all our experienced team has to offer!