Easy Summer Landscaping Tips to help sell your home or increase your home's value
With the warm Summer weather here, it is the perfect time to give your outdoor space a fresh new look. A few simple tips and tricks can transform your yard into a picturesque space. Curb appeal is the first impression any buyer has on a potential home, so why not make yours the best on the block? Here are a few Summer landscaping tips to help sell your home or increase your home's overall value.
Prune and Trim
Keep your yard looking extra clean with a fresh trim on your bushes and shrubs. Your trees are one of the top sellers of your home, so be sure to show them off. This crisp appearance is easy and will give your home a serious edge.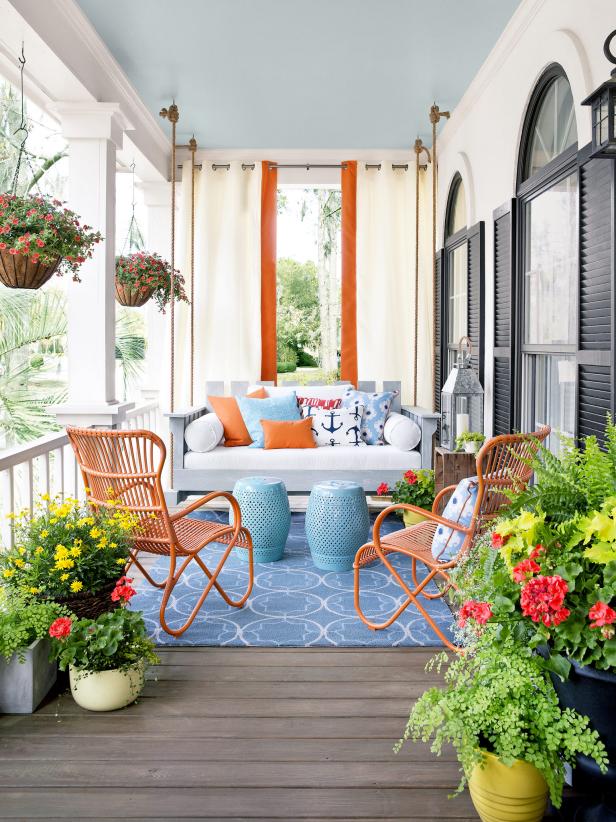 Add a pop of color
Adding some color into a dull landscape can help your yard stand out from the crowd and act as an easy way for buyers to remember your house. It can be from a simple coat of paint on the front door, or colorful bench pillows on the front porch. Another fun way of adding color is to do some planting. Planting can boost your homes curb appeal in a matter of minutes. Checkout some of our local plant shops such as, Lichen or Knot and Crow's Nest Greenhouses.
Powerwash dirty surfaces
Take time to finally get around to cleaning off that stubborn dirt from your siding or porch. Consider hiring a power washer to help. It takes little time and effort but makes a big difference in making your home look fresh and new. Powell and Sons was named Blacksburg's best, and would be a great option. 
Keep it simple
Be sure not to overdo it when it comes to decorating your lawn. Whether you are looking to sell or just ad value, be sure to invest in quality features of your lawn rather than quantity. Design a yard of plants and flowers that works well within your environment and home. 
Use some of these tips over the summer when you are deciding what landscaping tasks you want to tackle. Then when it comes time, the Louise Baker Team will be here to get your home listed with its new beautiful yard.